Carlise turns the big O-N-E!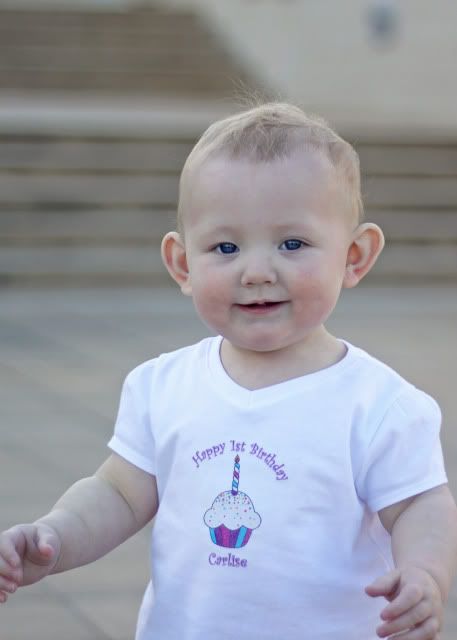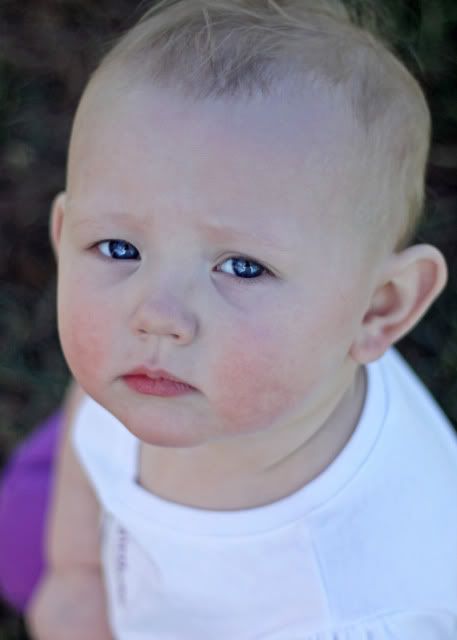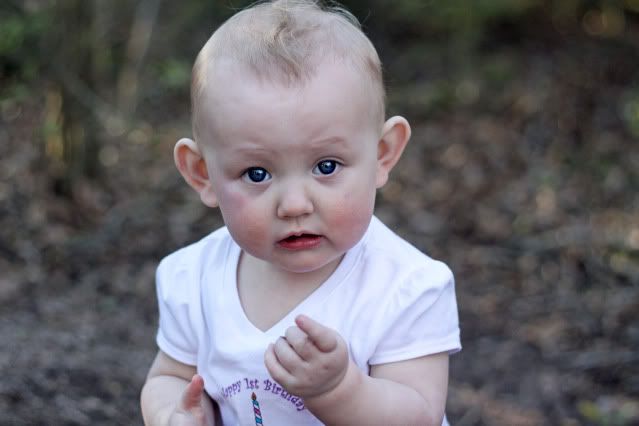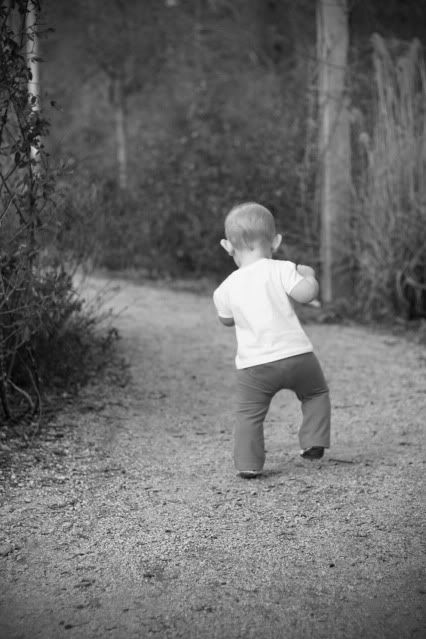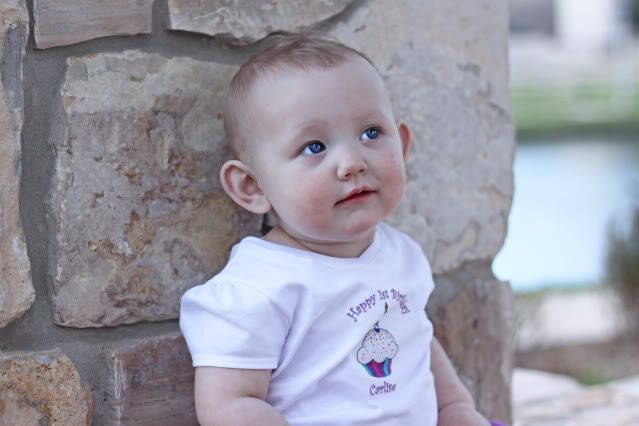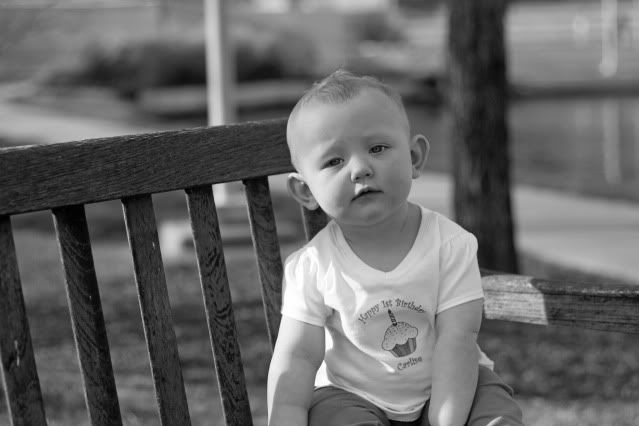 Love this picture of sweet Carlise needing some extra cuddles from her mom...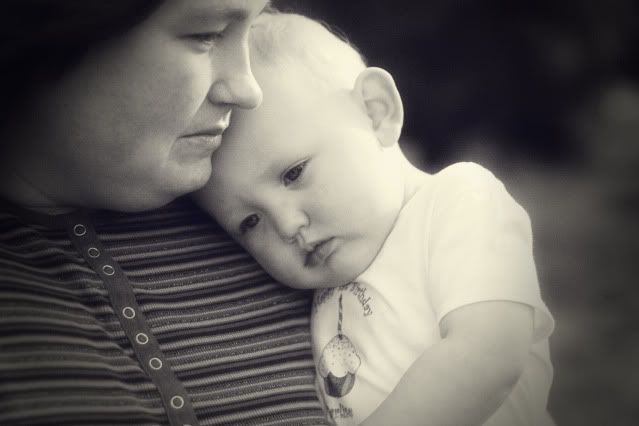 "are we done yet?"
Here's beautiful big(gest) sister Myla...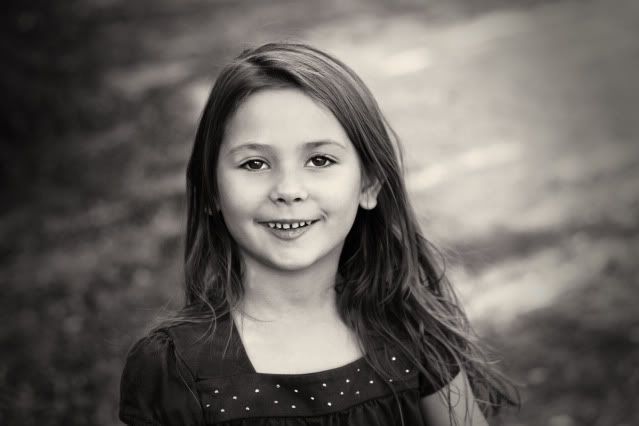 Couldn't you see her as a model 15 or so years from now? Gorgeous!
And cutie big sister Jaylan...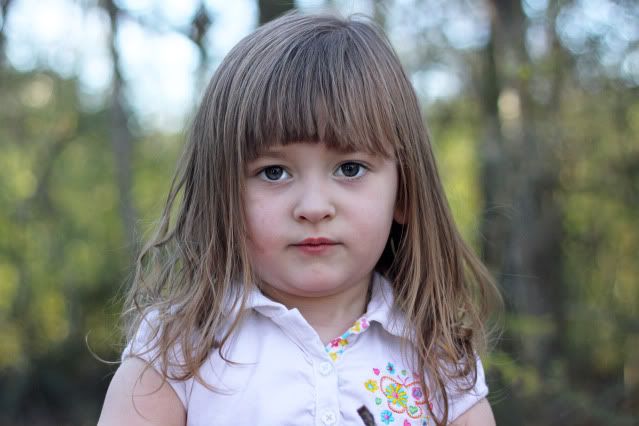 All three sisters...
And here's all the girls (their Daddy's in big trouble when this beauties get older!)...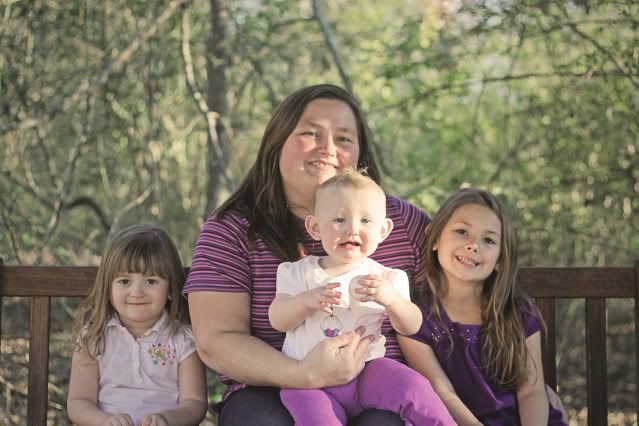 Carlise puttered out, but the big girls were still ready to play when this shoot was over! :)