I had such a lovely time shooting this family! 3 ever so sweet boys and 1 precious baby girl.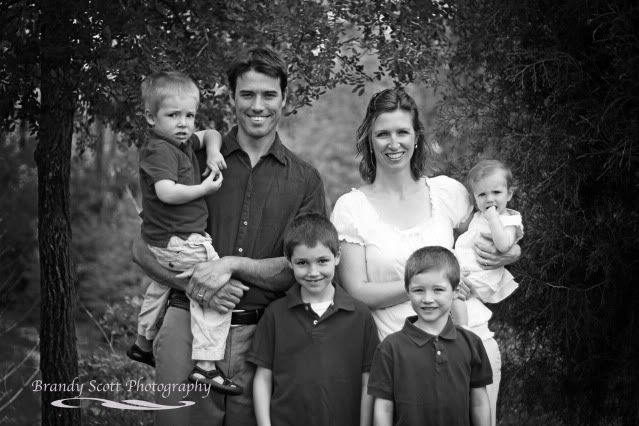 Here's the oldest, Liam. He's 7 and wants to play football!
Next up is Alden, who's 4, soon to be 5 and ready for Kindergarten! Isn't he so handsome?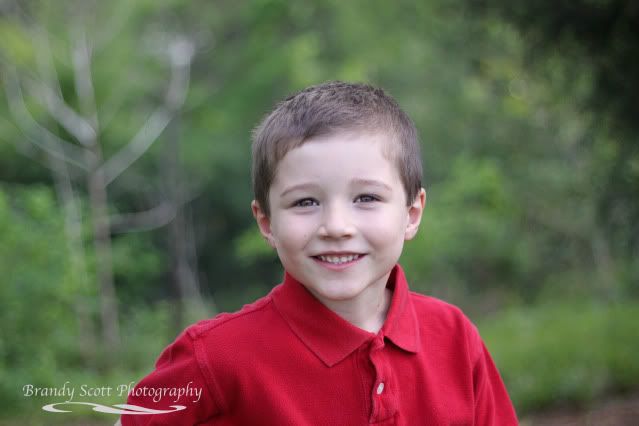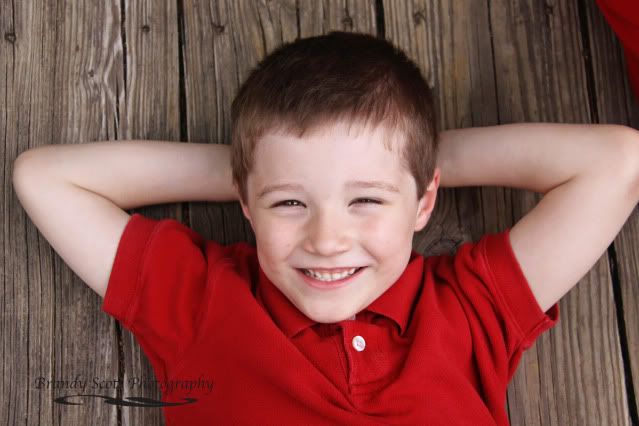 The youngest boy is Neilan, who was a little bit shy, but he just thinks he's so super big, trying to keep up with his older brothers.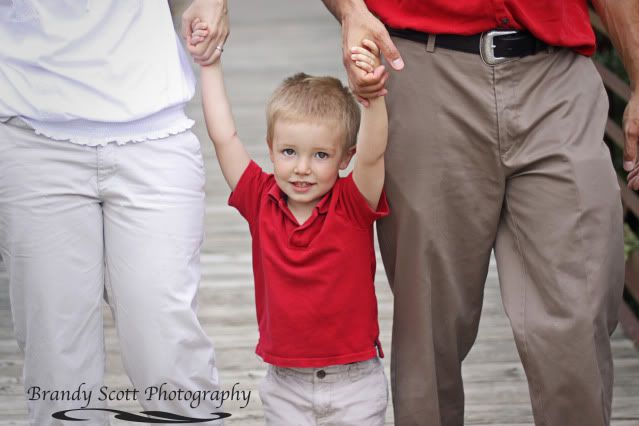 And last not but least is this baby girl, Maire, who will be one year old on Easter this year! Isn't she a doll? (and I swear I did no editing to her skin - she is just like a porcelain little doll :)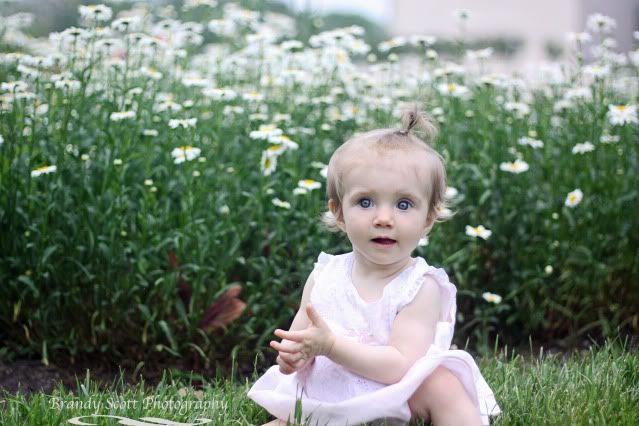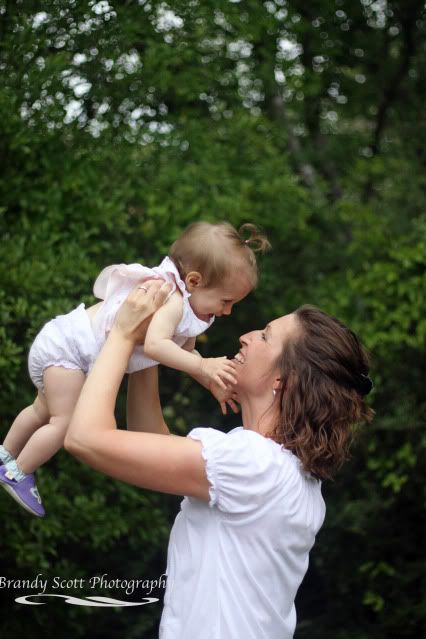 Being the only girl, I think she already has Daddy wrapped around her little finger. :)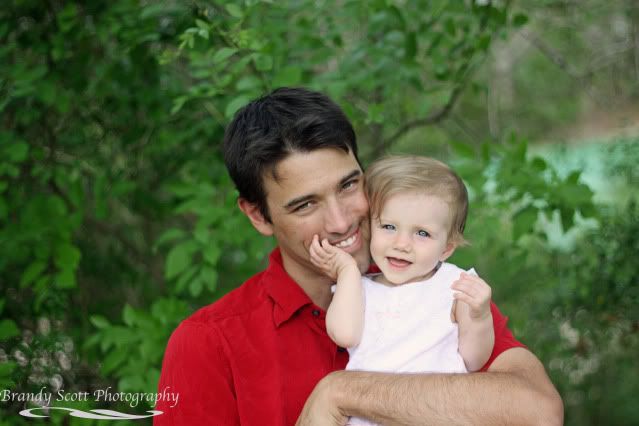 This mom might have her hands full...ya think?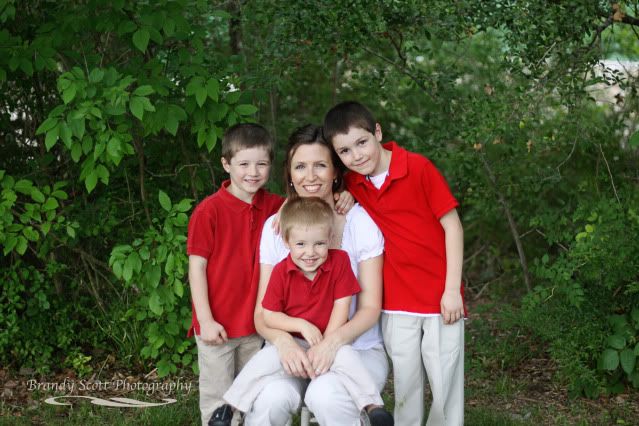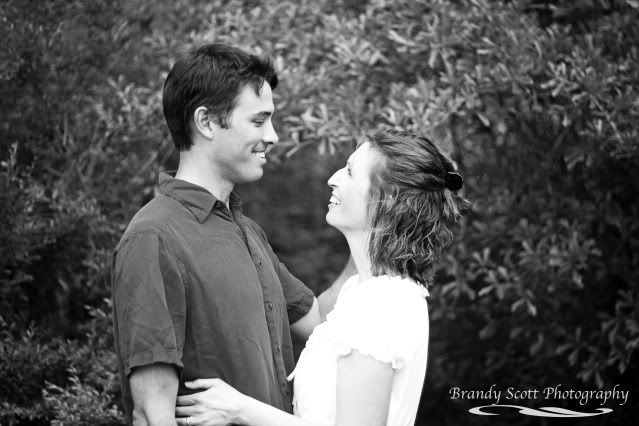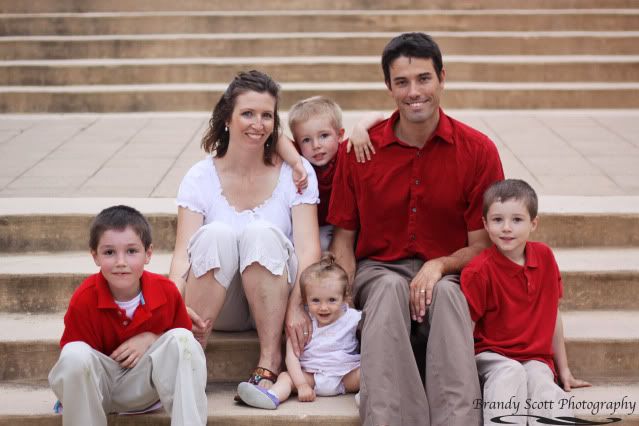 We finished with some bluebonnet pictures...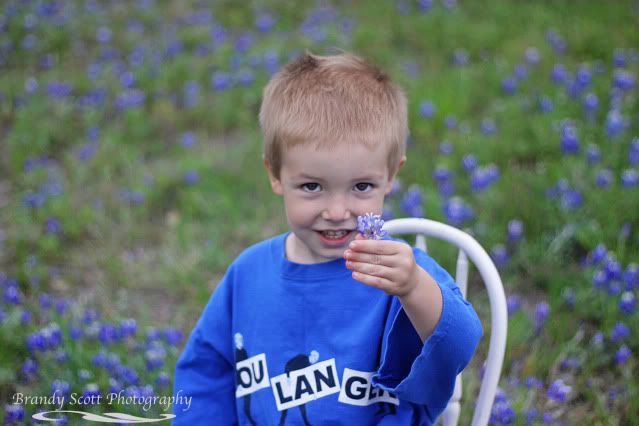 Such a great family! :)