Love this family session! We headed to downtown Bryan and I think I took more photos of this family than any other so far. Just so many different options and different people! I love variety. :)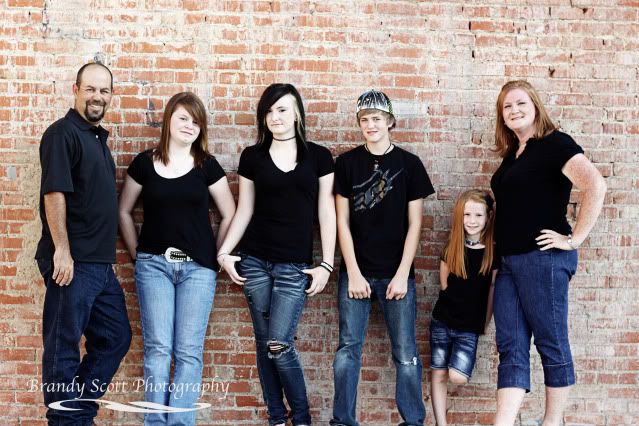 This is Amber...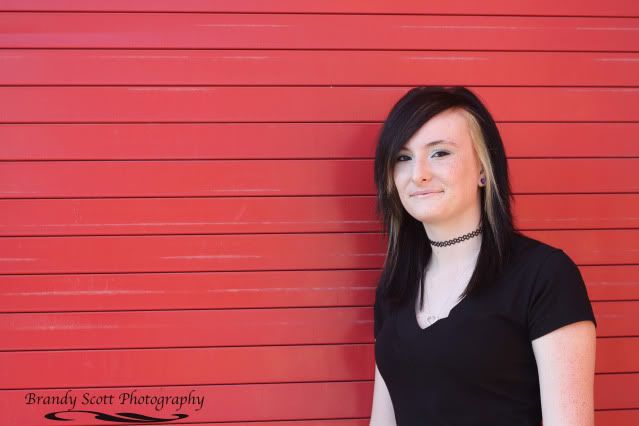 Here's Cody...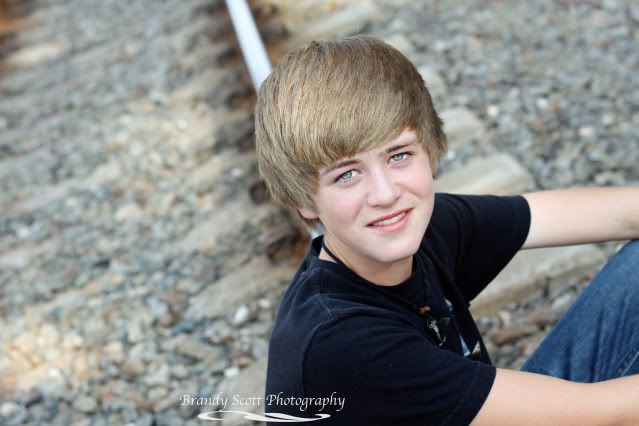 Madison has the prettiest eyes I think!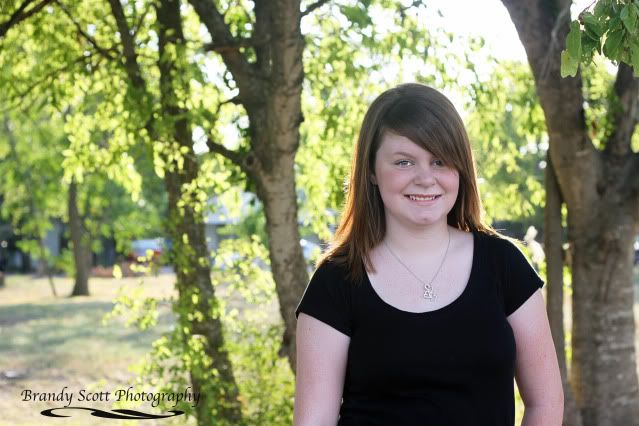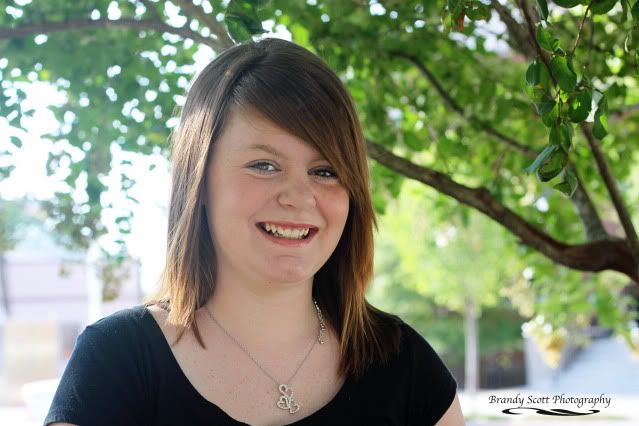 And sweet little cutie Kendall, who is full of spunk...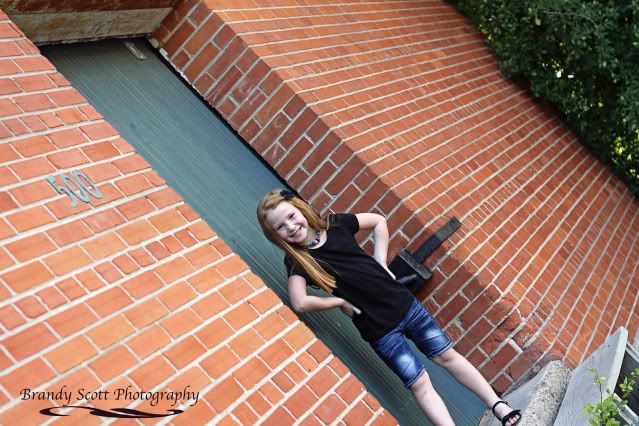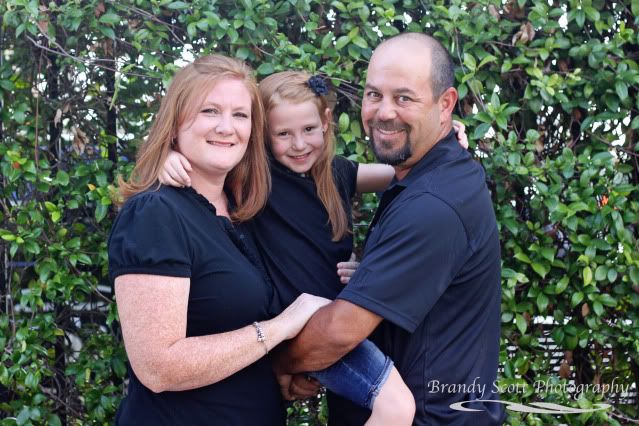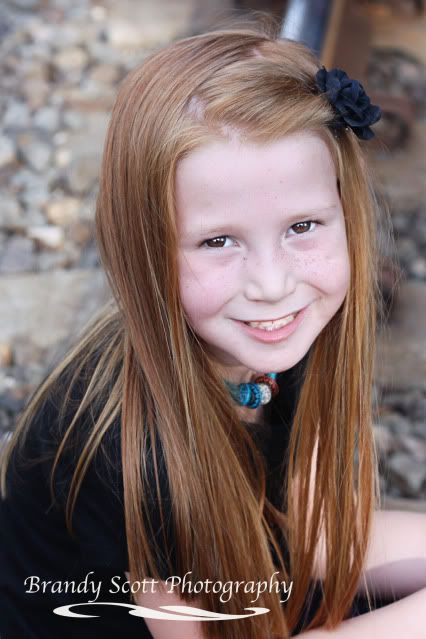 We were also sure to get lots of family photos!