And these are ... just a few! I tried to include at least one image from each family, but I'm not even sure I made that quota. ;) I'm going to be all pumpkin'd out before long! LOL
But I think I got a lot of good shots for all the sweet families that came out last weekend. Thanks to everyone for putting up with a crazy windy day on Saturday. :) Take a look!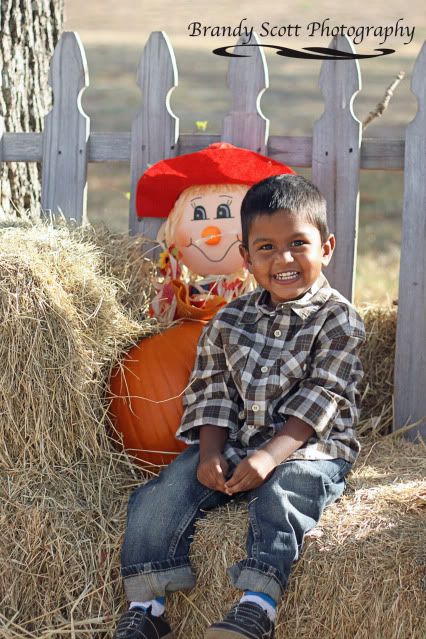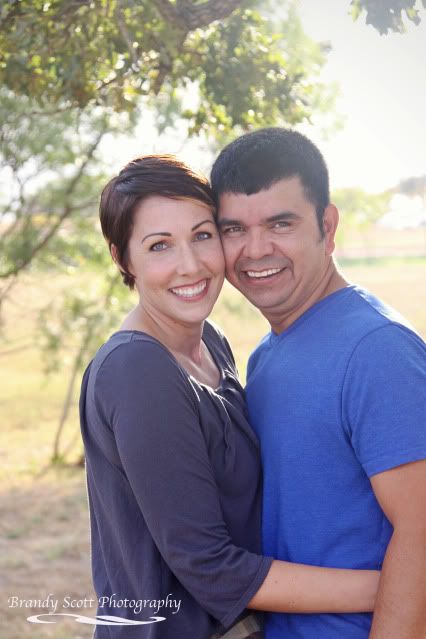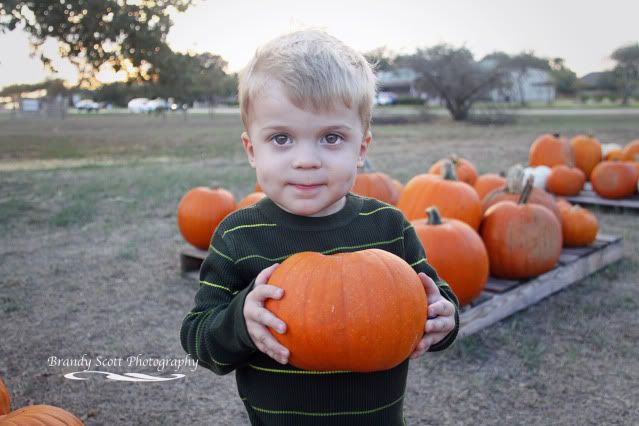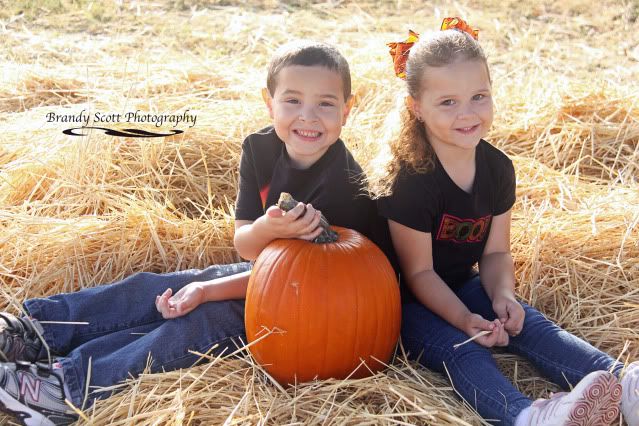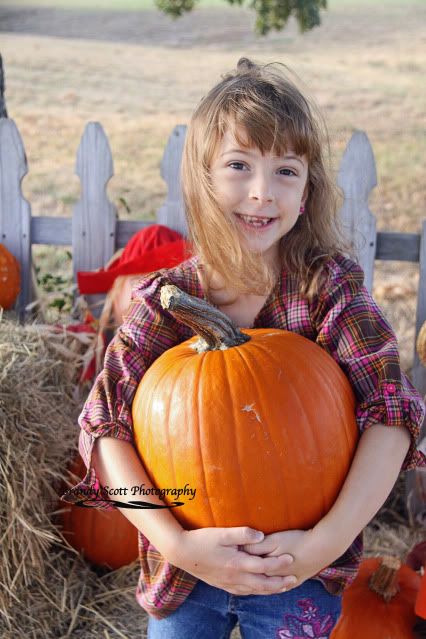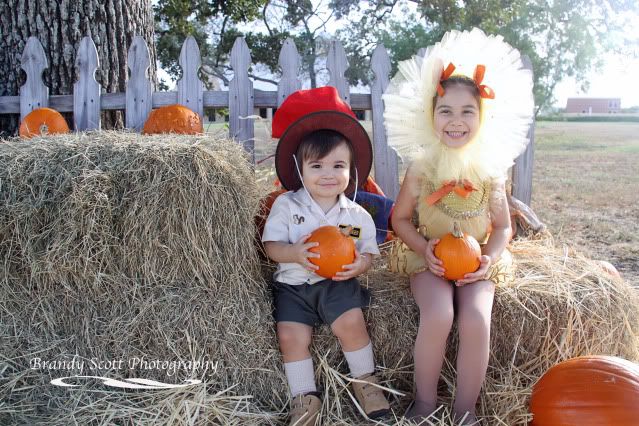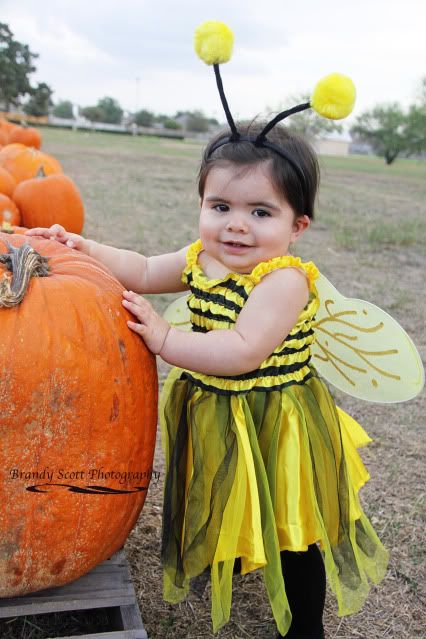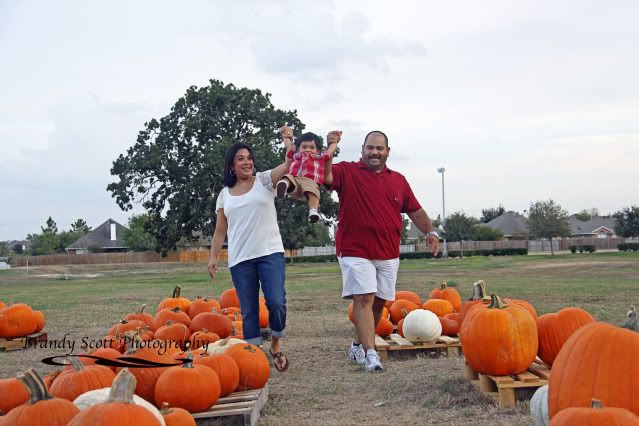 I even managed to capture some of this sweet baby's first steps! How cute is he?!?!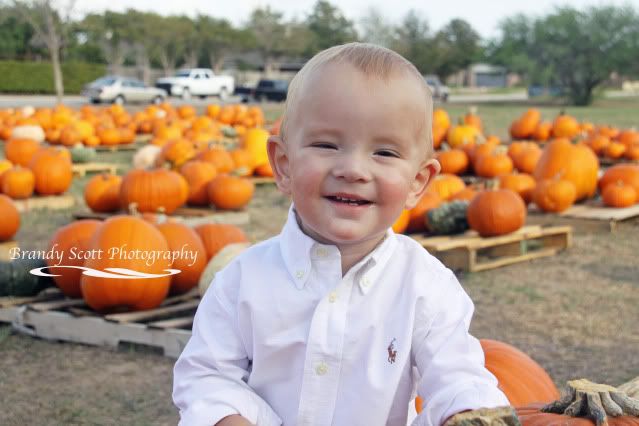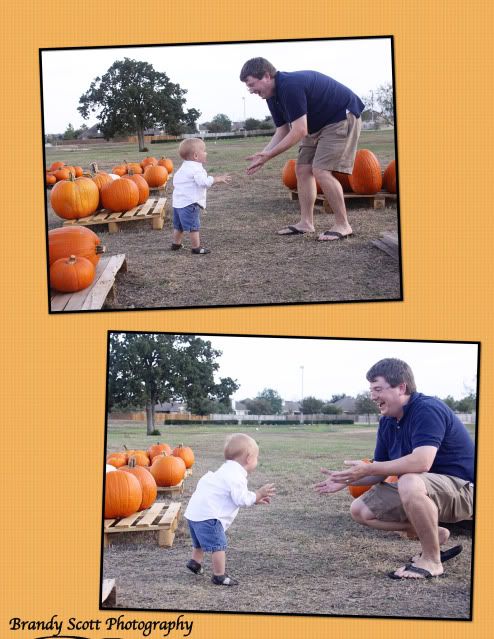 And there are still MORE pumpkin pictures to come from this past weekends sessions! Stay tuned.... :)