These two sweet sisters are Abby and Audrey. I love this family - b/c while we are a family of B's...they are a family of A's.. :)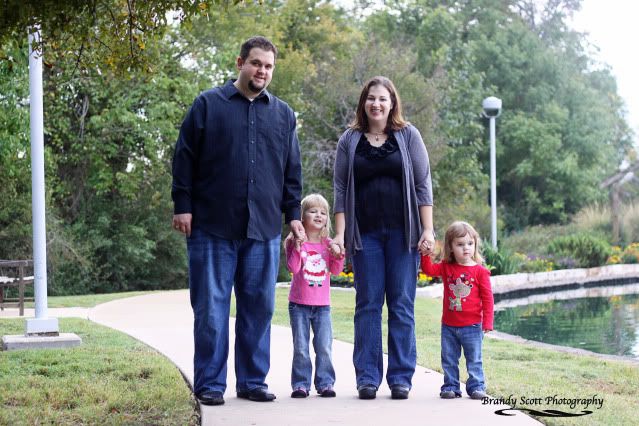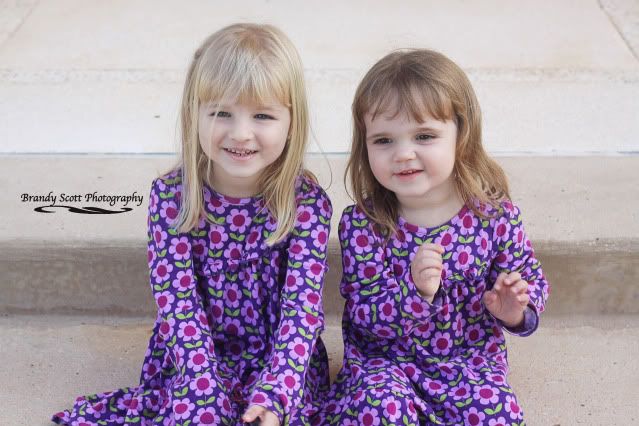 The oldest is Abby...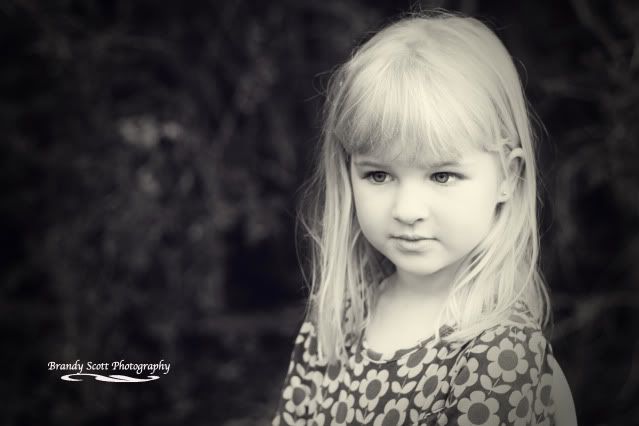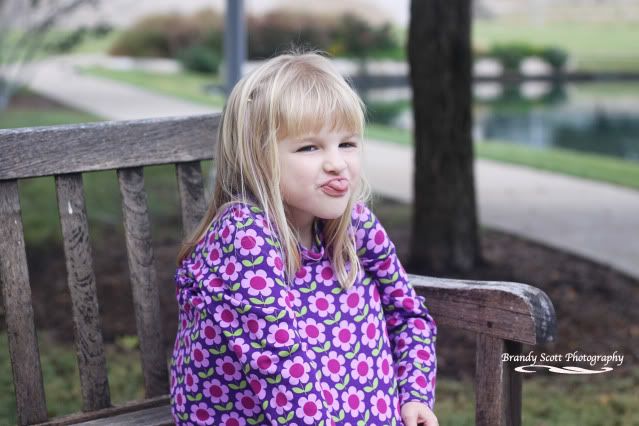 But on Halloween, you might've mistaken her for Rapunzel ....
And little sister Audrey....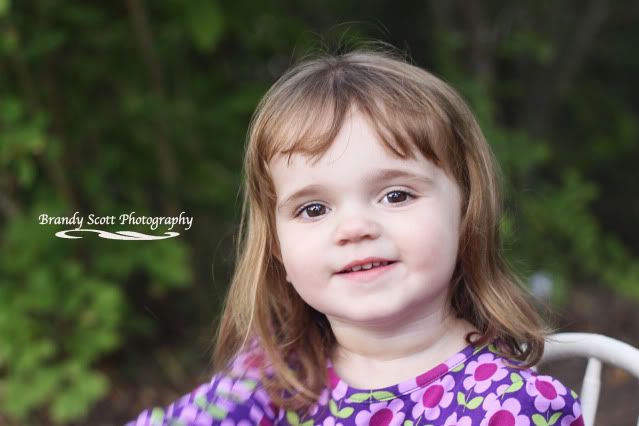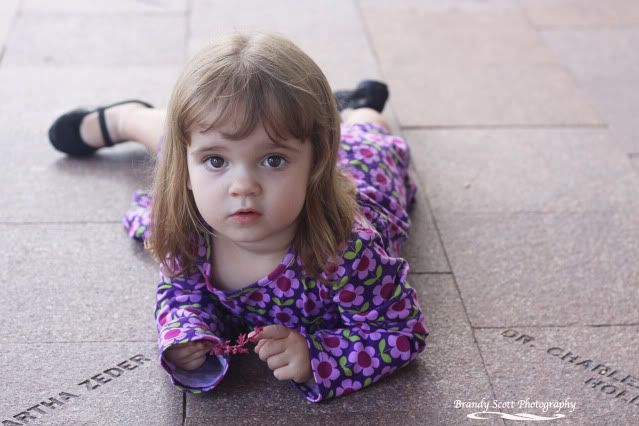 Who also went as a princess...Snow White. And coincidentally, their mom made their entire costumes! Aren't they awesome?!
Here is above mentioned, super crafty mom, with her adoring husband...
And my next photo I am so super proud of. Sheer luck I tell you. But with the many many shoots I've done at the George Bush Library, I finally ran into Mrs Barbara Bush during their shoot. How COOL is THAT?!
It was a super early Sunday morning and all was quiet (I think we were the only other ones there), so maybe that's the key to seeing the famous? But we saw her making her way around the pond area with her two little dogs...not on a leash (another clue of who she was...only THE Barbara Bush could have un-leashed dogs right?!) and one Secret Service guy in a suit. Another clue. ;P She looks pretty good don't ya think? And after she made pleasantries with the girls, I asked her if we could get a quick picture and her response was..."well, if you don't mind the way I look?" Ha!
Anyway, it was a fun shoot and what a cool thing. But I always like to let the little ones finish up at the fountain if weather (and moms and dads) permit. ;)