This was a fun shoot, for me especially, around the campus of Texas A&M. Lots of history there. And since I didn't go to school there (go SHSU Bearkats!), I got to learn a lot about the campus too!
The oldest daughter is Ashley. You would never guess how old (or young?) she is! But so beautiful!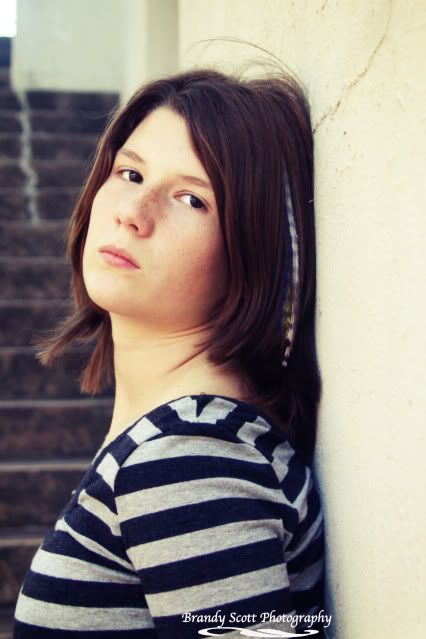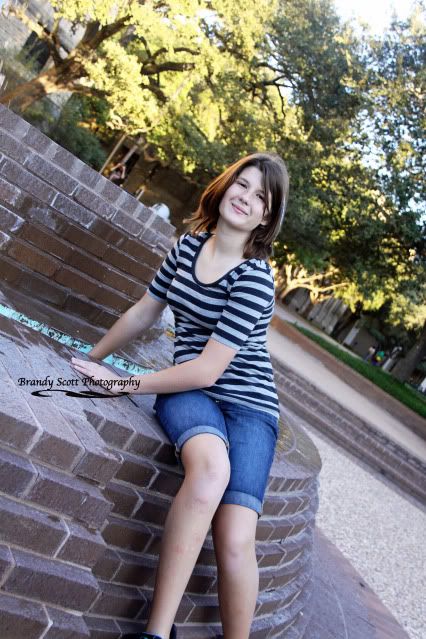 Here Ashley is in front of the field where they happen to be practicing Quidditch, which I found completely hilarious. So funny! And being that Ashley is quite the Harry Potter fan, I had to get a picture of her there. :)
Next up is Alan, who has the most gorgeous blue eyes and cutest freckles EVER!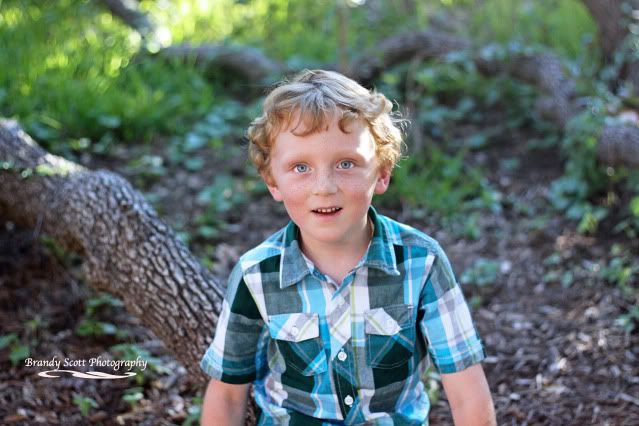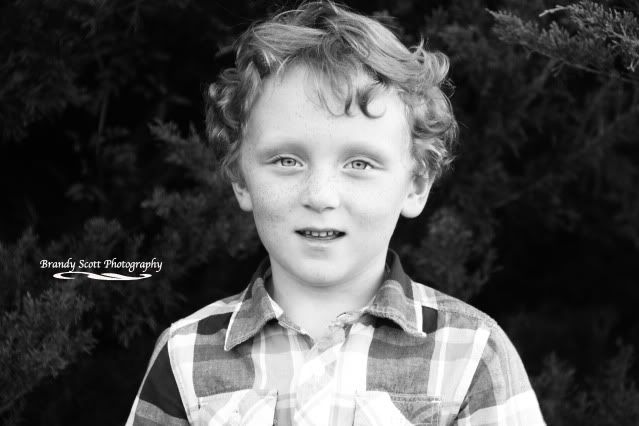 And here is Rowan, who is the "baby" of the family...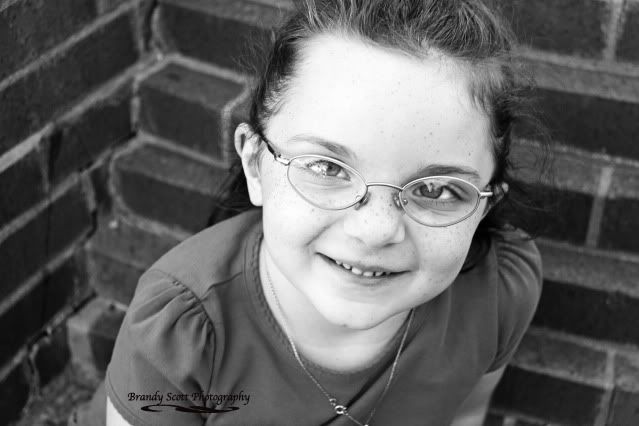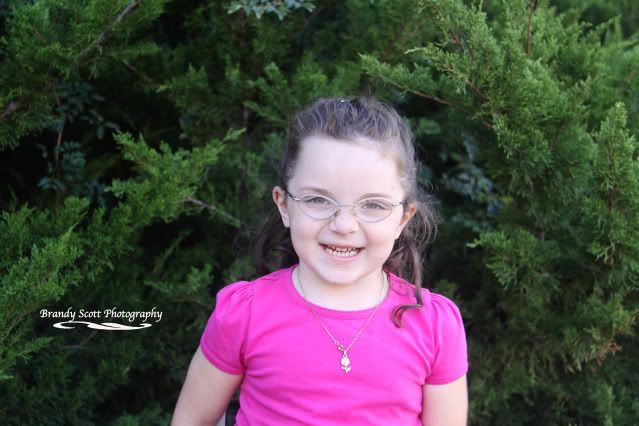 I LOVE outtake pictures and this next one is CLASSIC! I really think they should use it on their Christmas card. :)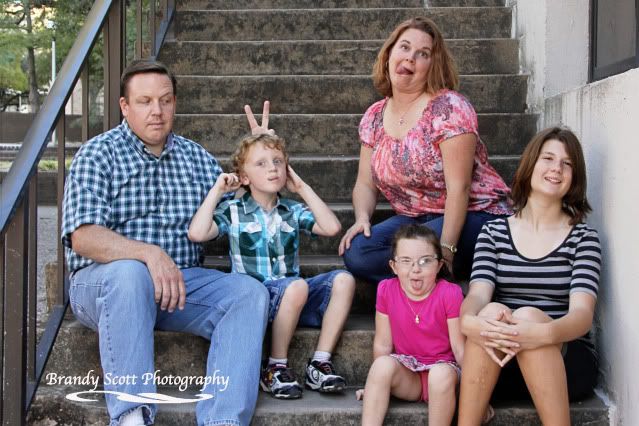 This family was a lot of fun to work with and was very patient with showing ME around! I'm so glad they let me take their photos!