This family was such a joy to work with. They were fun, easy and had such great ideas too!
This sweet 3 year old is Milo. He has the sweetest biggest brownest puppy-dog eyes you have ever seen! I swear he would never get in trouble if I was around. :)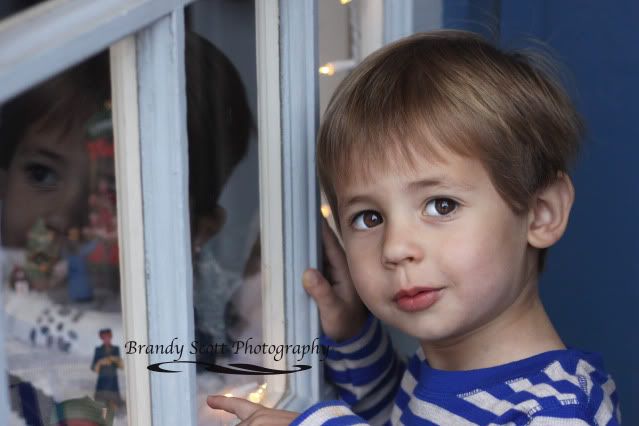 Dominic is a fun loving, artistic 1st grader. He is very creative and thought up a lot of his own picture spots!
And the "baby" just turned one on the day of our shoot! (I didn't know in advance or else we could've done something for him?!) He is already walking and getting around...and he is fast! Of course, his goal in life = keep up with his big brothers!