Last week I had the extreme pleasure of doing the school pictures for a preschool here in town (I won't mention that its the same awesome preschool that my beautiful children attend ;). It was so so so much fun! I just love these little guys! And it's so much fun having all different kids and different poses and such. I had a blast!
Each child got a posed picture like this...(a typical classroom setting picture)...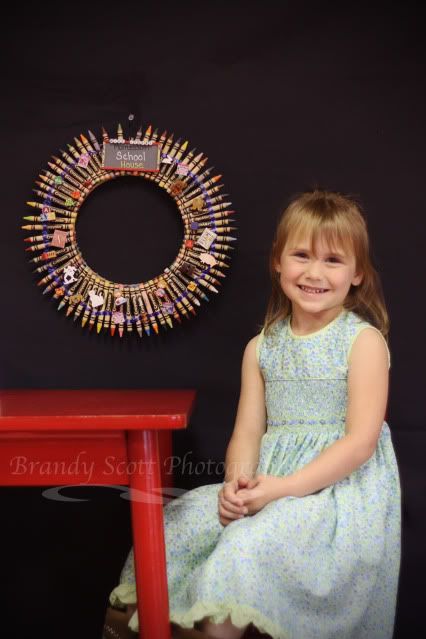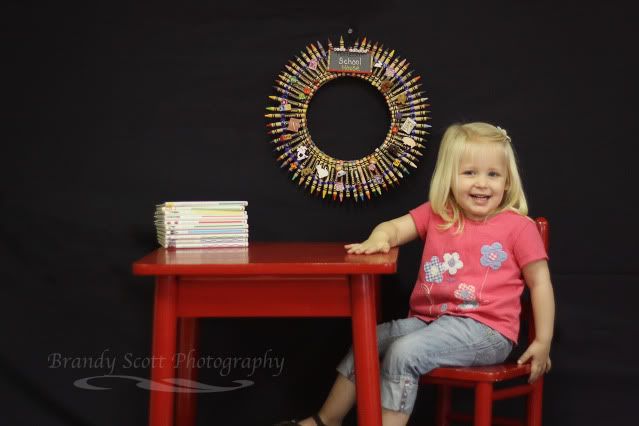 And each child also got an outside picture similar to this....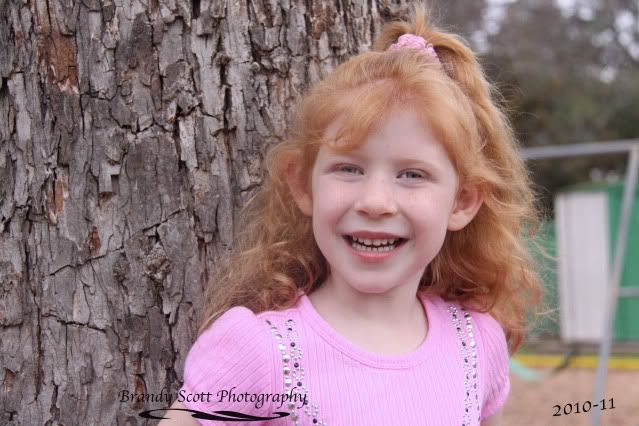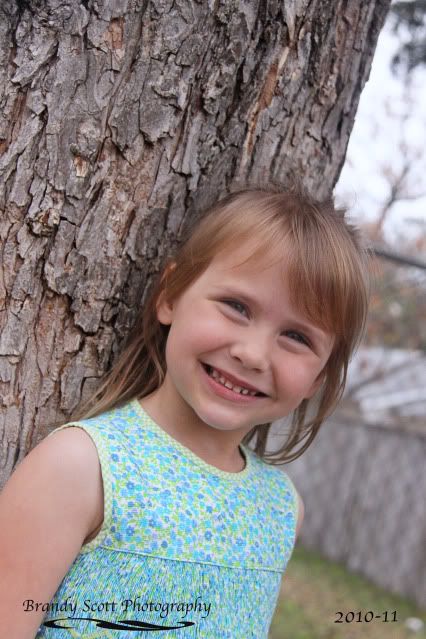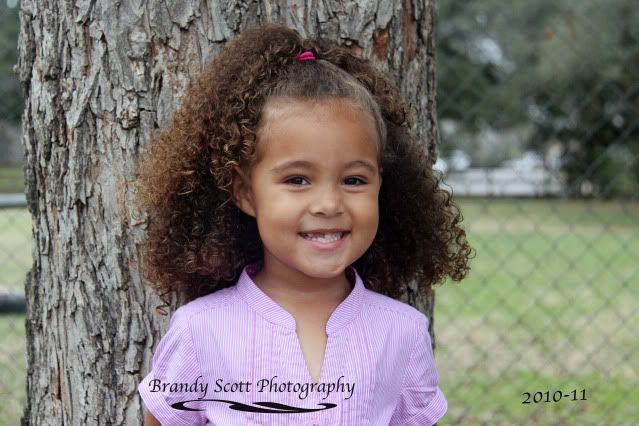 Then there were several smaller group shots we did with the "friends" of the class, like this...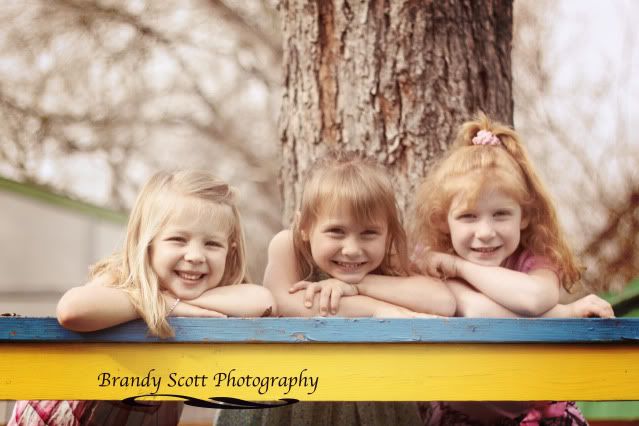 There were this year two Kindergarten students that will be graduating the end of this year. So we had to get some special shots of the two K grads. :)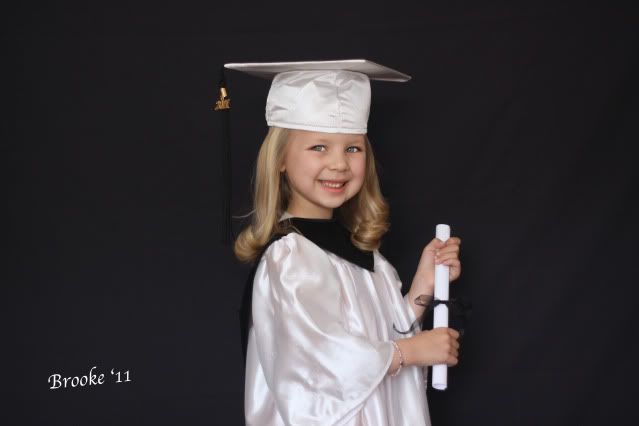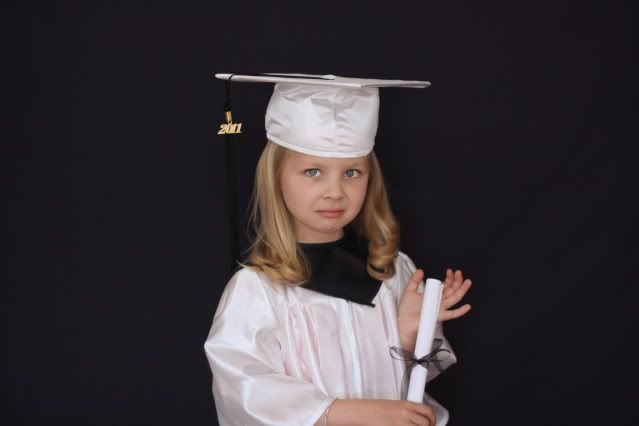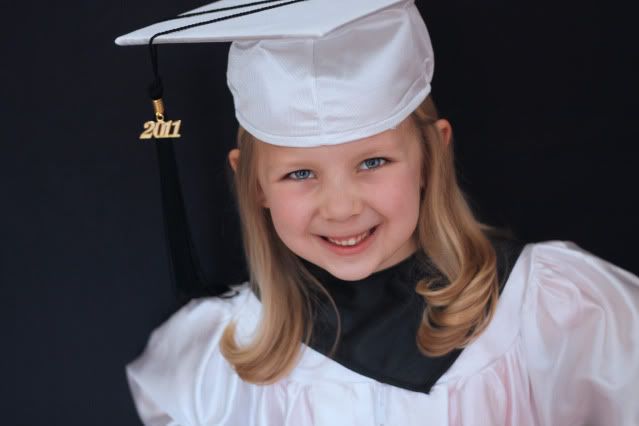 A K graduate face-off?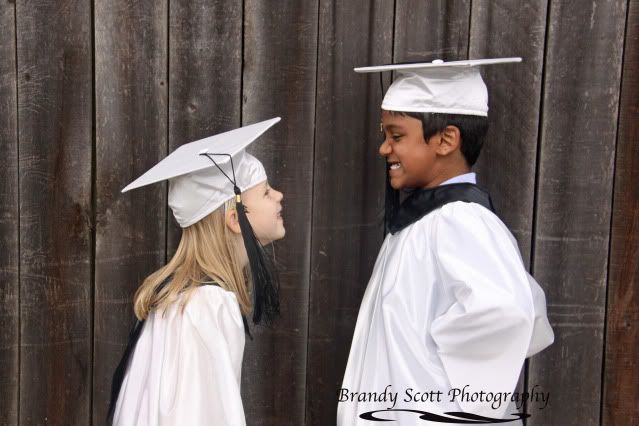 Love the fun they were having with it...!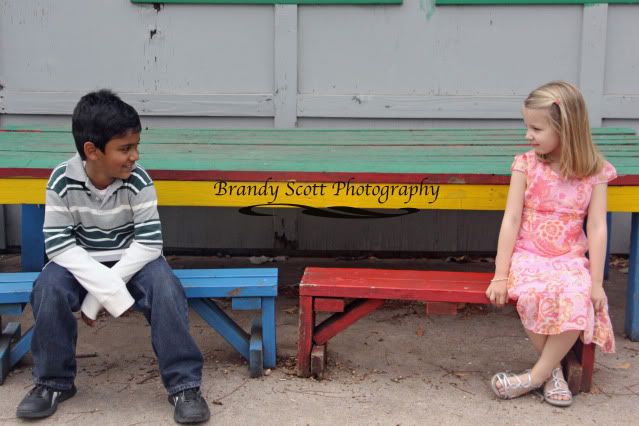 And here's my favorite group shot. While they all might not be looking at the camera in this one, they are all having fun and laughing. Priceless! What a great group of kids!