This little cutie is Rowan. He was 18 months old when we did this shoot.
I LOVE that age. Photoshoots can be more challenging, as these little ones are always on the go. Some 18mo olds are rather shy, but they are still pretty compliant for the most part, and when they smile, you know you are getting a real genuine smile. It might be my favorite age!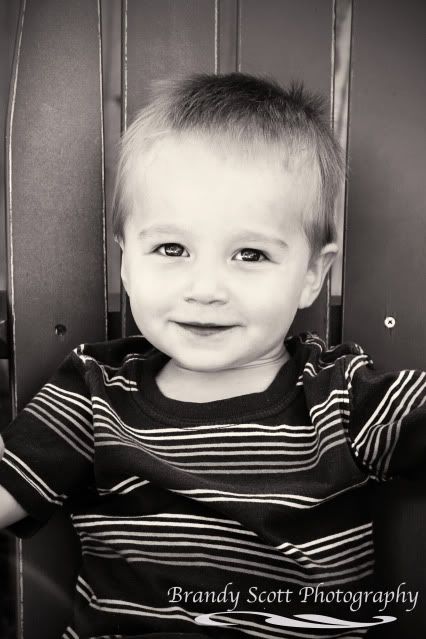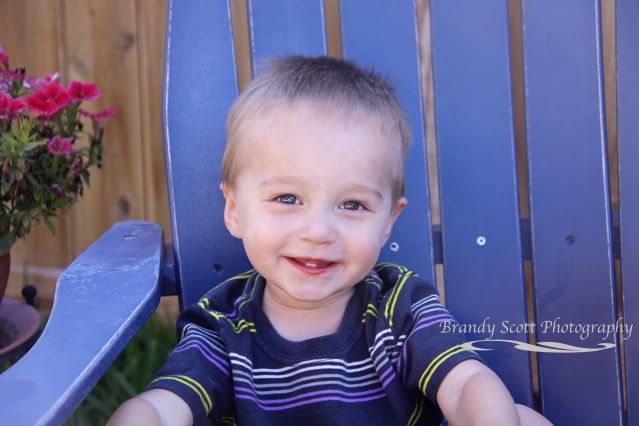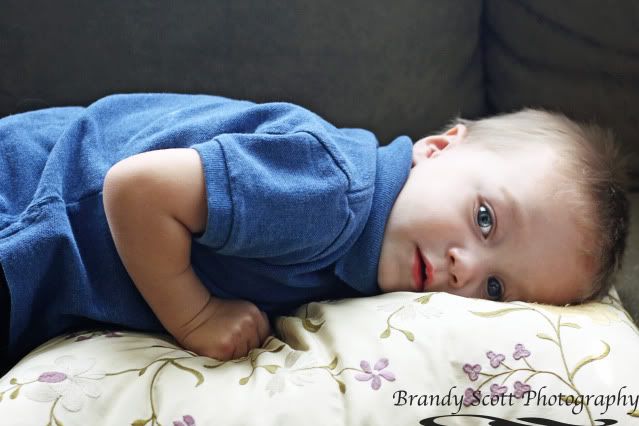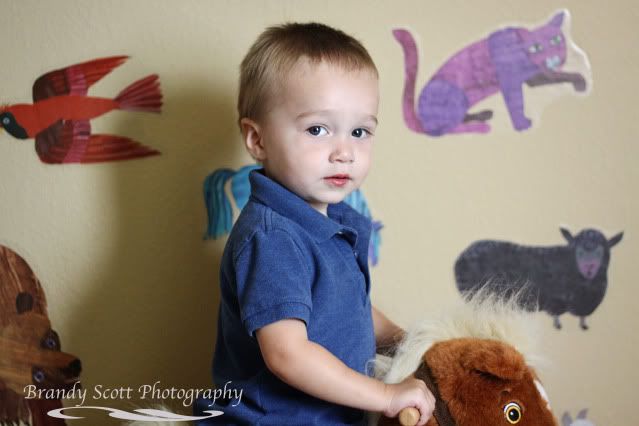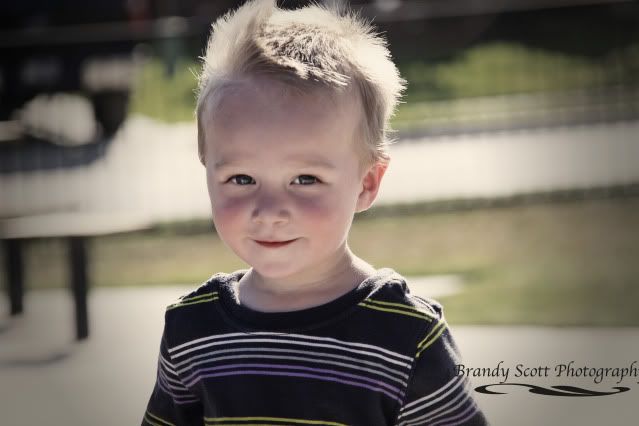 Doesn't he have the most stunning eyes? I may have a thing for blue-eyed kids, but I just think his are absolutely gorgeous!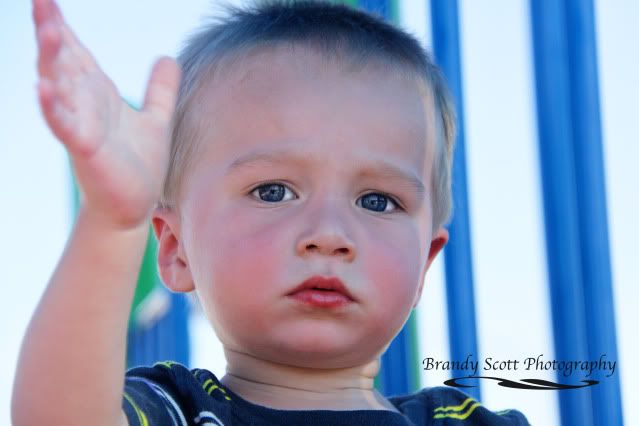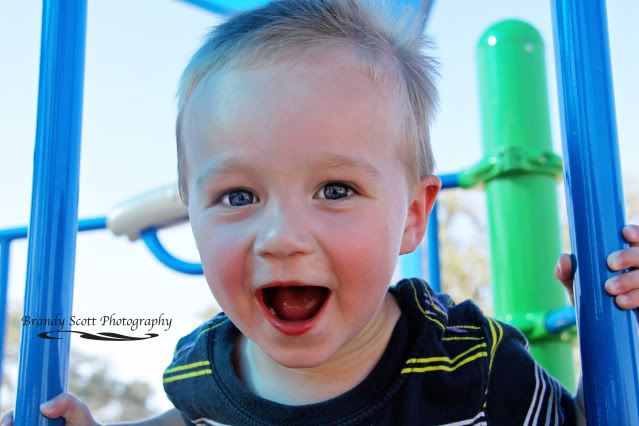 Before finishing up, we headed back to his house and let him play in the sprinkler. I've never seen a little guy have so much fun before! Priceless!