Last week, I had the opportunity to take some photos of a great friend of mine and her lovely daughter. I hadn't seen these two in some time and my has Ashley grown into such a lady! I swear these two look more like sisters than mother and daughter!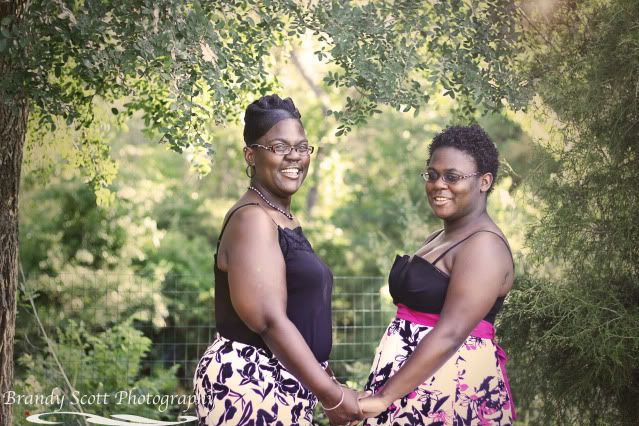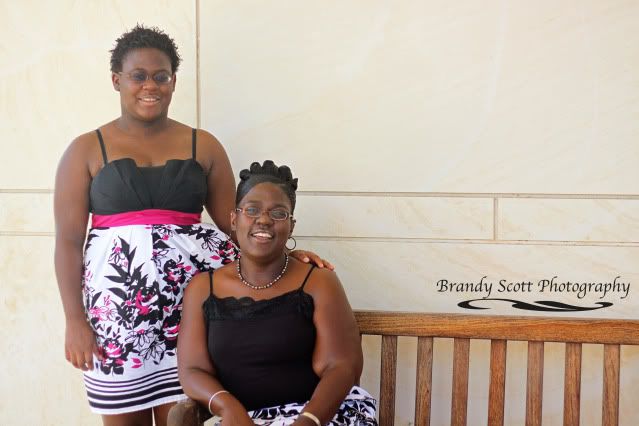 Ashley just got back home not too long ago from spending some time in Germany!
I'm so glad I had the chance to photograph these two! And I hope in the future I'll get to see (and photograph) the rest of the family!