How awesome is this shoot?!?! I was a bit nervous when the client wanted to bring a horse along, but very much gung ho! This family was wonderful to work with and the horse was so calm and easy going too! I think we got a lot of nice images. :)
First up, here is Jose - who is 2 years old (almost 3 ;)....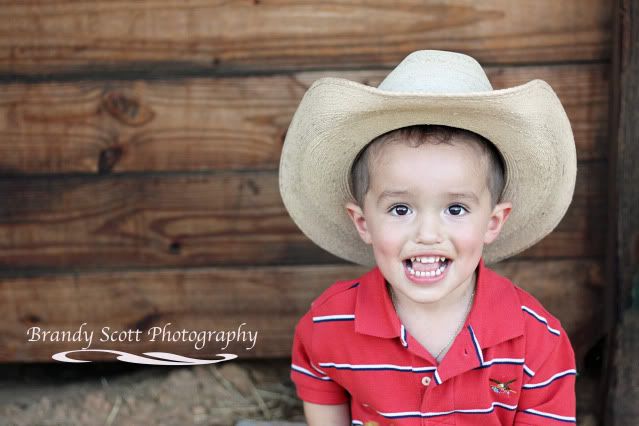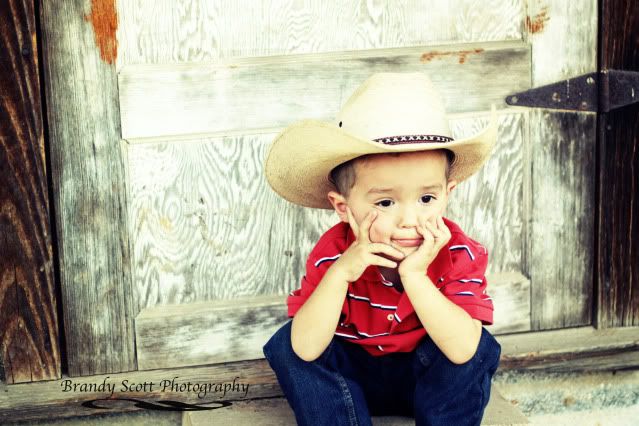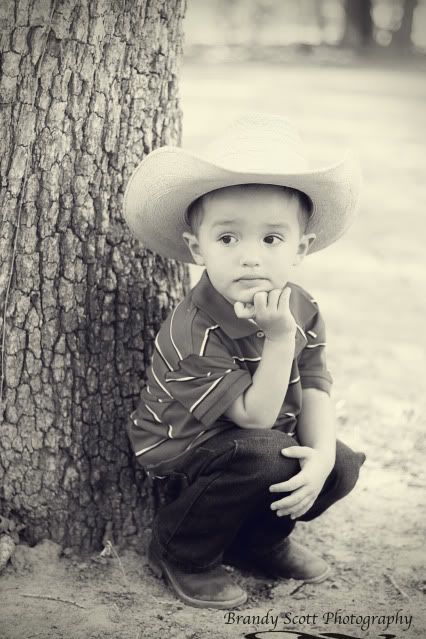 And here is his baby brother, Enrique, who, at the time of the shoot, was 4 months old.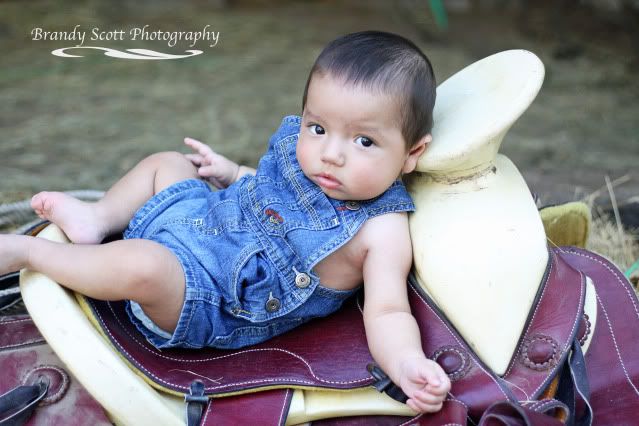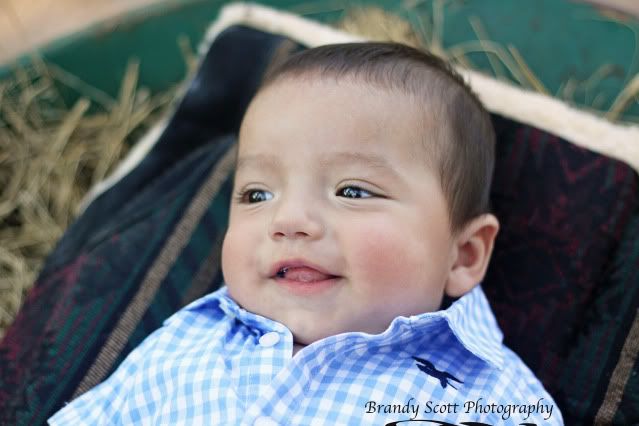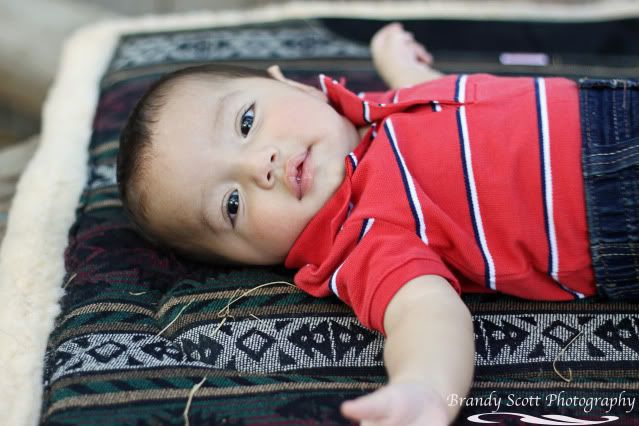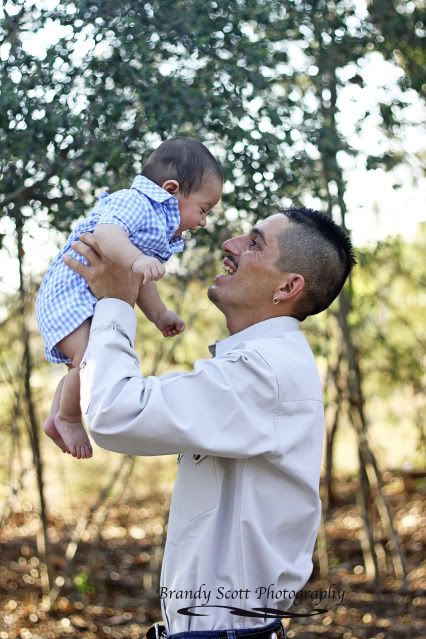 I am so mad at myself for forgetting the name of this beautiful horse, but here is the family with their other family member. :)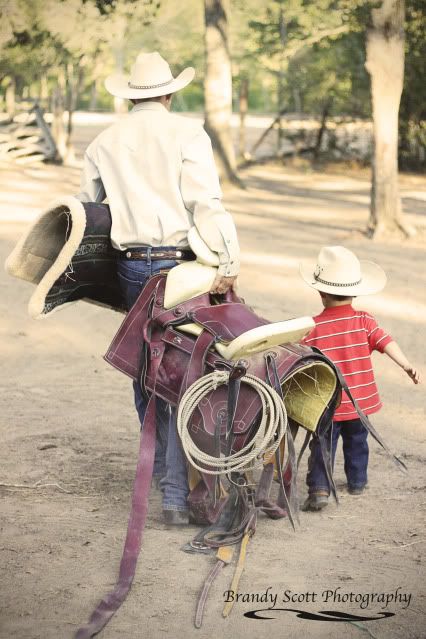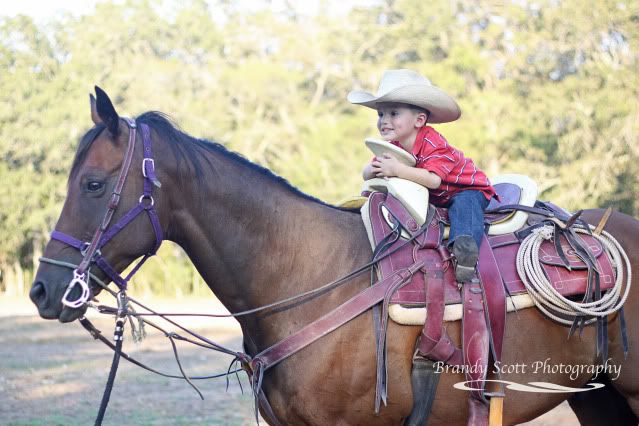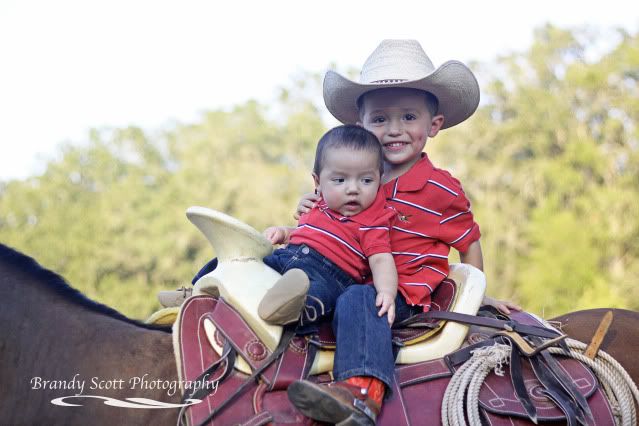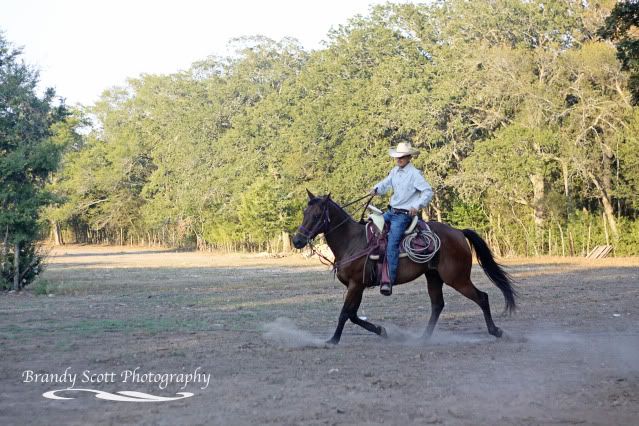 I loved how the boys were all decked out like little cowboys...even down to the spurs! Aren't those the cutest things EVER?!
Loved this shoot for so many reasons and so thankful to the family for allowing me to photograph them.