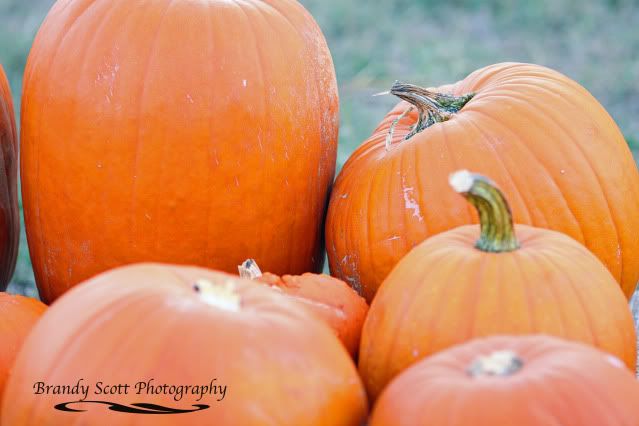 Fall is here - time for pumpkin patch pictures!!!!
In case you missed it...I am have a special on mini sessions at the pumpkin patch. You can click
THIS LINK HERE
to read more about it. That post has a link to go to to sign up for the very few sessions I have left! So, don't miss out on this cuteness!
In the meantime, here are my two beauties at their day at the pumpkin patch! They honestly LOVE going every year...have no idea what is so fun about it, but hey! They love it!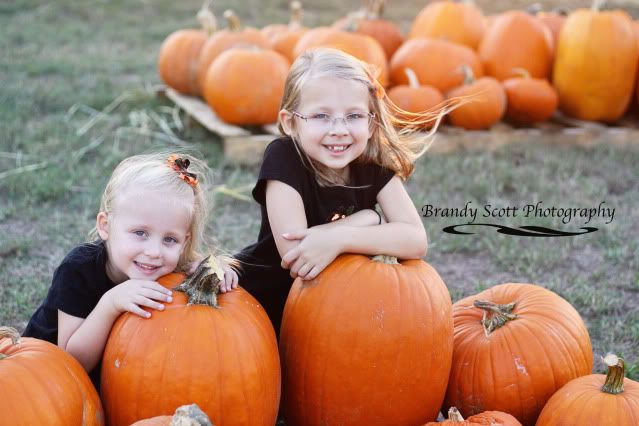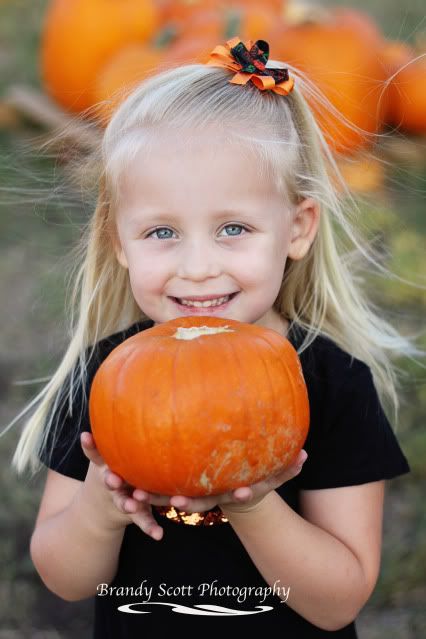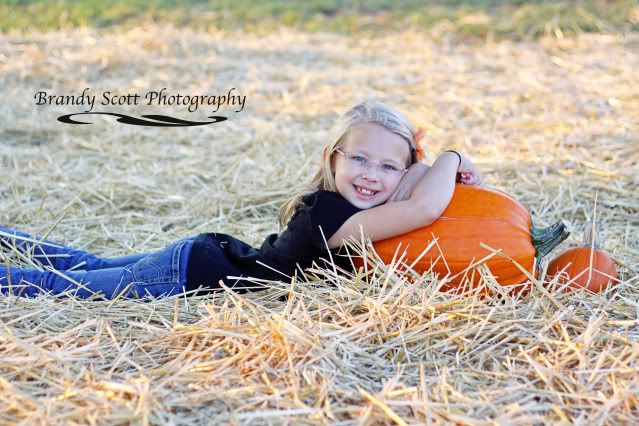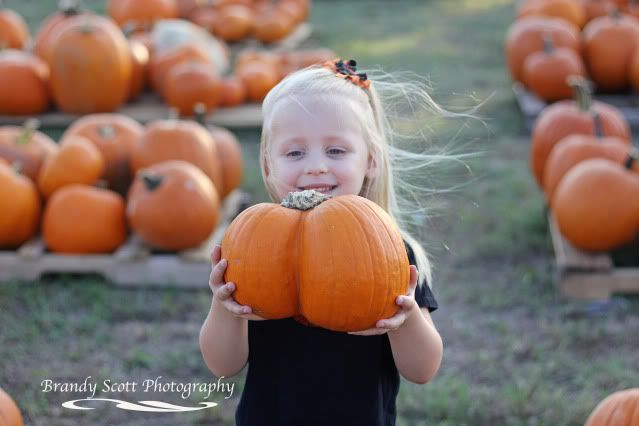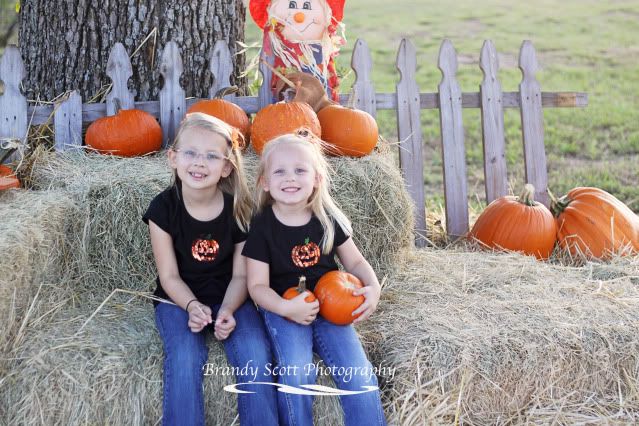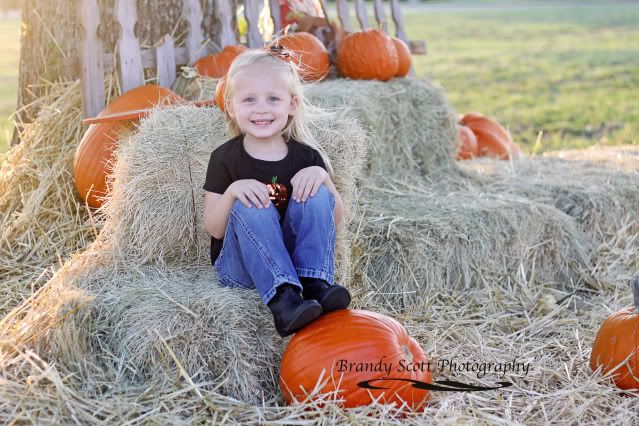 I love how Brenna is wrapping her feet around Brooke - holding on for dear life maybe??? LOL