For this shoot, we included grandparents! I always love getting the grandparents in photos - kids will be sooo thankful for these memories when they are older.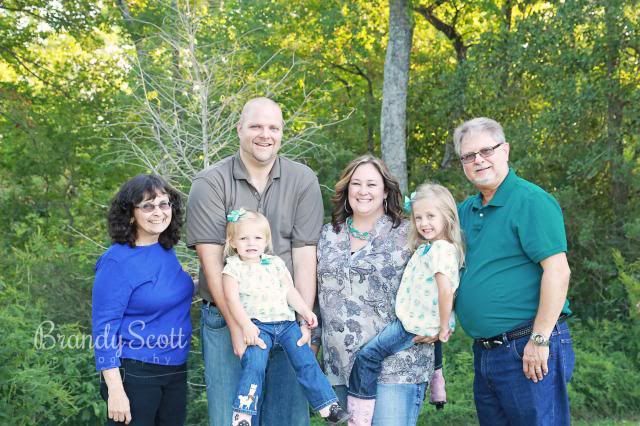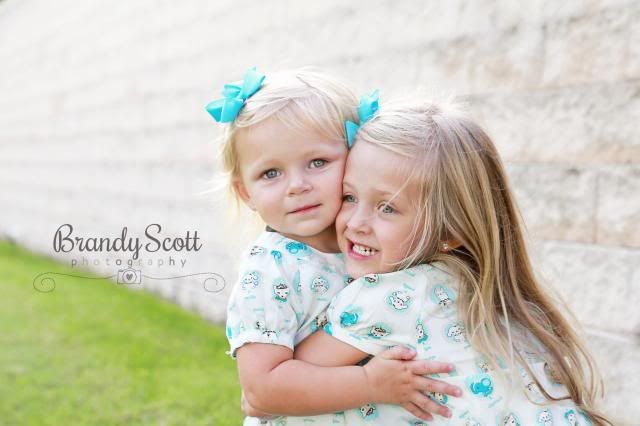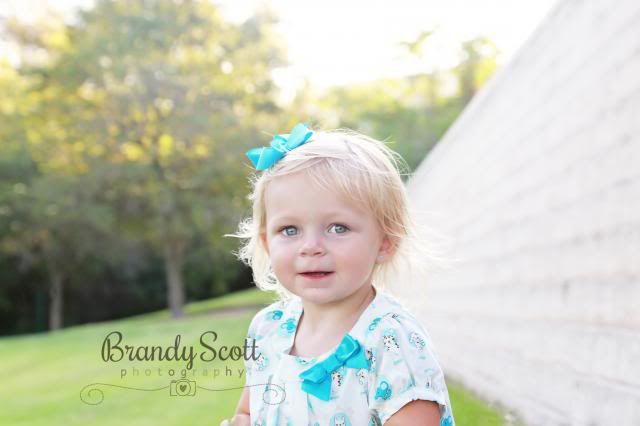 I love when toddlers run with a purpose. Almost marching style, swinging those arms. A-dorable!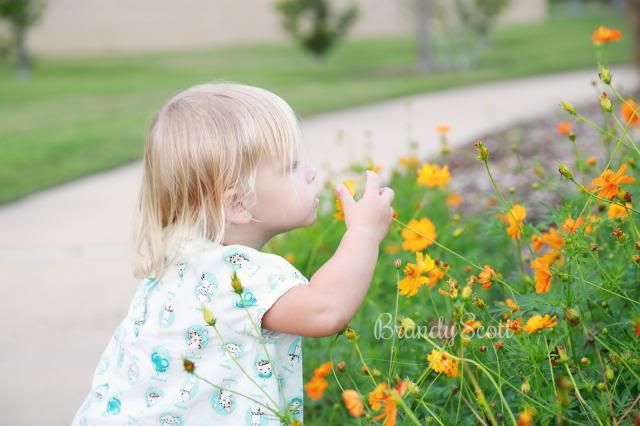 Before the end of the session, Addison was taking charge. Posing everyone, snapping her own pics, getting the 'right' smile. Love it! Ha!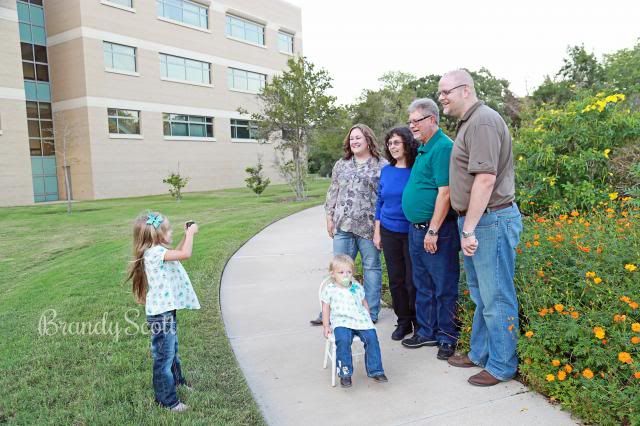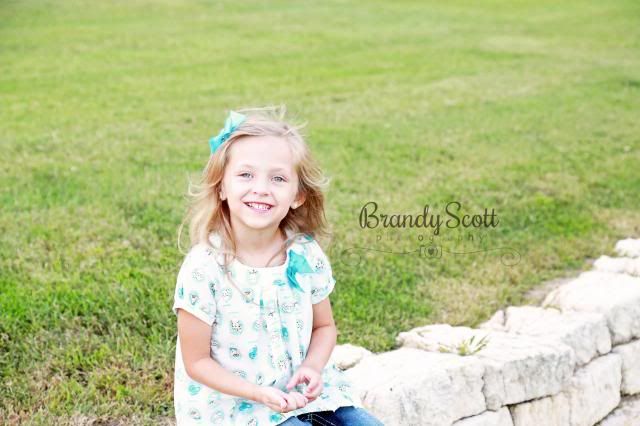 I often recommend to parents to bring along a stroller. With a lot of walking, kids can get tired. I love how this dad found a new way to carry his girls around. :)