Another big milestone - Ms Chloe turned one year old recently as well. We got a lot of great family shots and some of her alone to document this big milestone. She is walking all over the place already! Slow down, Chloe!!!
LOVE the dimples.
With big sister, Lily...
I've shot at George Bush Library A LOT. I know a lot of photographers in town think it's overused. But really...its beautiful. Why not take advantage of it? Every time, every person, every photographer photographs there differently at different times of the year! I think it's gorgeous and love when people choose it as their location. That being said, I've made a little friend there. I call him Bugs. He (or she?) always seems to be out when I am shooting there. He never runs away. Even when little kids chase him. :P (see him in the background?)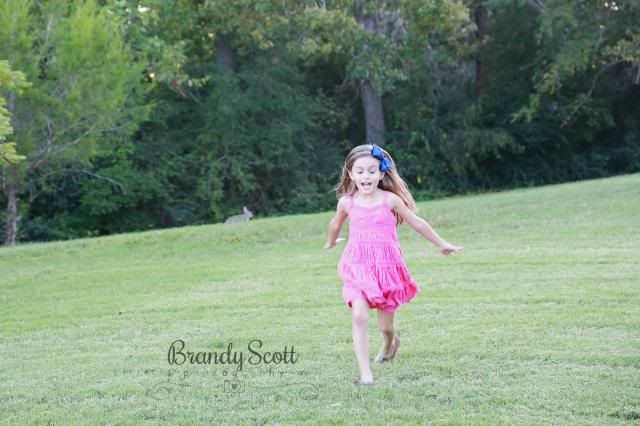 What a great family!