This little man turned a year old!!! I was there just after he was born doing his newborn photos and now he's a whopping one year old! Gah!
He has quite the personality at his ripe old age of 12 months. He's pretty calm generally, stoic often, but has a smile that can light up a room for sure! And has developed a new smile that is unique to Channing for sure! (see below ;) )
Of course we had to do a cake smash! Most babies really don't like cake and parents often have to get them to dig in. However, I think it's safe to say Channing liked his cake just a little bit. ;)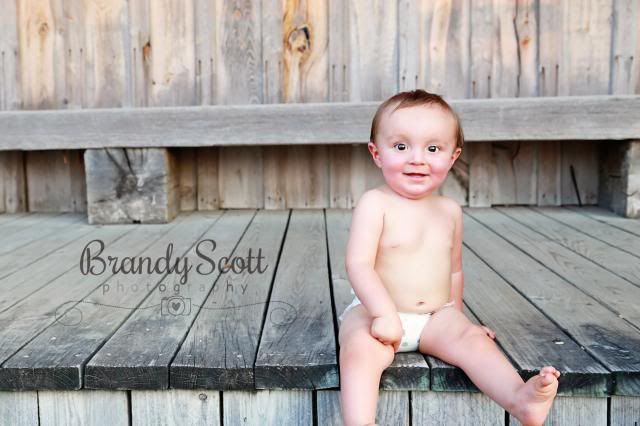 Happy One Year Channing!