I was offered the chance to photograph some head shots for a radio station company in town that holds several of the local stations. I'm telling you what...if you think it might be fun to hang out with kids a lot, you should get the opportunity to hang out with a bunch of radio DJ's all at one time. Hilarious people I tell you. So much fun.
We took everyone's head shots. (here's just a couple)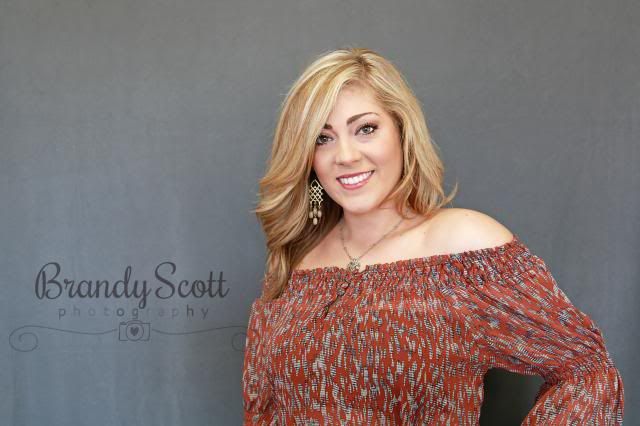 But the station manager also had a vision for a commercial so we got a lot of shots for the commercial too. I can't wait to see how it turns out!!!